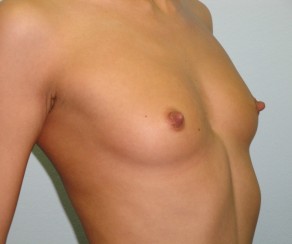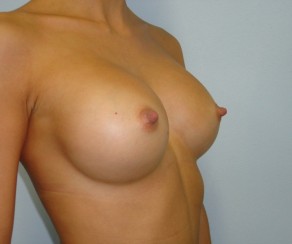 Before
Breast augmentation
After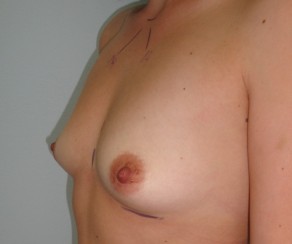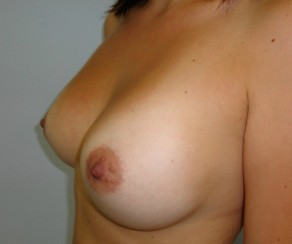 Before
Breast augmentation
After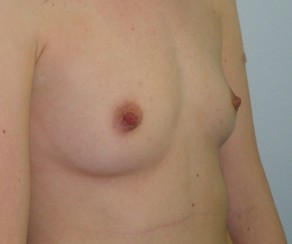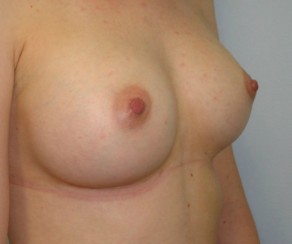 Before
Breast augmentation
After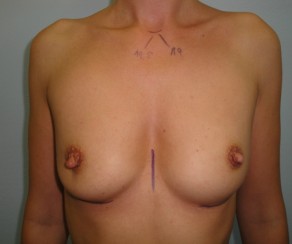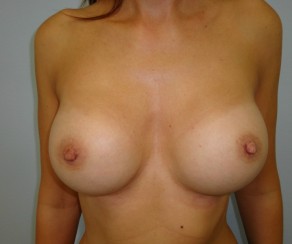 Before
Breast augmentation
After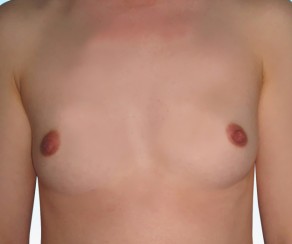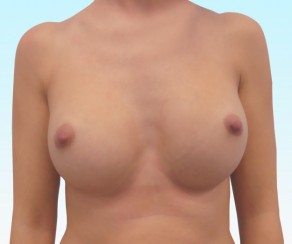 Before
Breast augmentation
After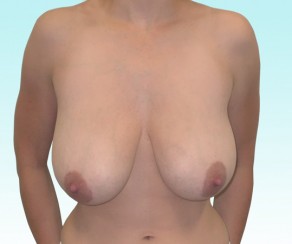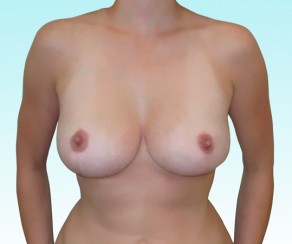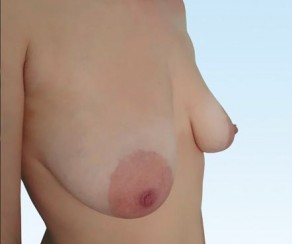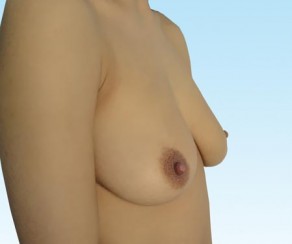 Before
Breast lift with augmentation
After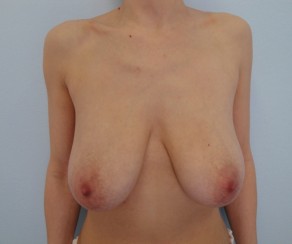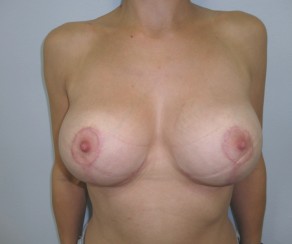 Before
Breast reduction
After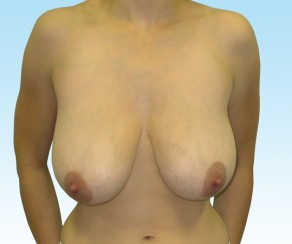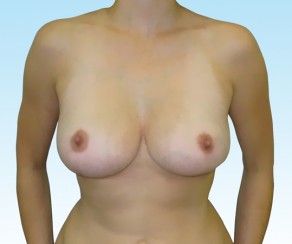 Before
Breast reduction
After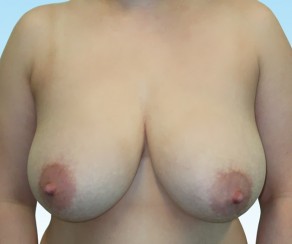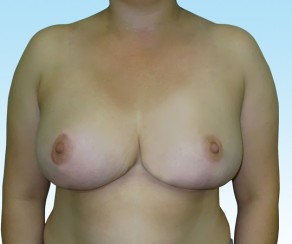 Before
Breast reduction
After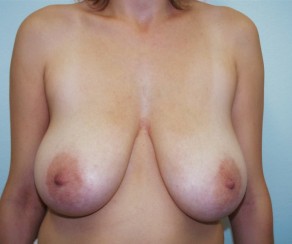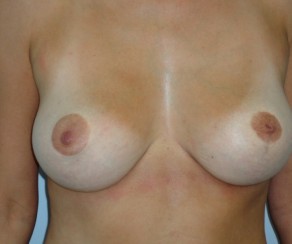 Before
Breast reduction
After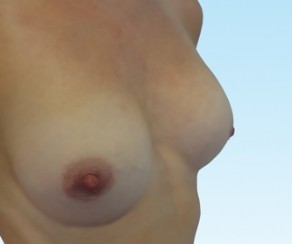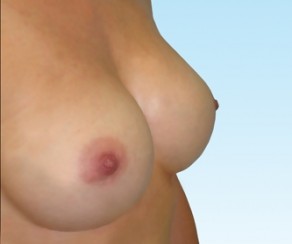 Before
Breast implant exchange
After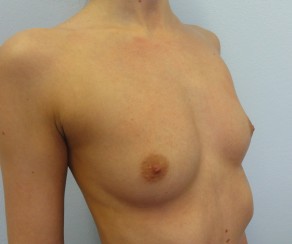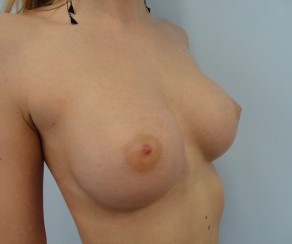 Before
Breast Augmentation Mentor CPG 295
After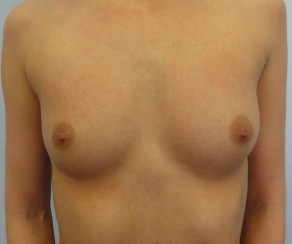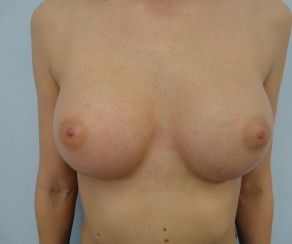 Before
Breast Augmentation
After
Do you consider a treatment?
What are the most frequent questions? You can ask us about anything. Don't feel ashamed, we are ready to help you.
Plan an appointment today. An experienced doctor will take care of you and you will learn many important facts.
Do you need advice? Contact us right now, we are at your disposal. We are ready to help you by formulating a question or scheduling an appointment with our doctors.