The principle is very simple. After a well-performed liposuction, we get not only slimmer body parts but we also gather fat rich stem cells. This precious material can be effectively used to fill volume to body parts we wish to augment. The application of autologous fat to breasts will result in augmentation. Also, minor defects of breast shape and volume can be modified.
Liposuction is the first step to more beautiful body contours. It is a well-proven method of aesthetic medicine to form body contours in problem areas as hips, thighs and tummy. At the Body Clinic we perform tumescent liposuction.
The sucked-out fat is subsequently used to augment breast by lipografting, or fat transfer breast augmentation. During this gentle method of breast augmentation, fat harvested by liposuction is refined and all unwanted particles are removed. Pure fat is pumped into the breast tissue using a special, very thin cannula.
Advantages
The main advantage of the BodyChic procedure is its double effect. You can get a fuller bust and at the same time we will remove excessive fat from your problematic body parts.
This method can also help you with small breast size difference, i.e. asymmetries.
Contrary to classical silicone implant breast augmentation, fat transfer is a smaller burden for the body. Recovery from the procedure is basically much shorter and much less painful, there is no risk of potential complications as in the case of breast implants.
Drawbacks
Note, that the method is only suitable for breast augmentation by one cup-size; it is not possible to acquire larger breast volume with this method.
Some fat transferred to the breast gets absorbed during the first year and therefore it is sometimes necessary to repeat the fat application after some time.
The method cannot be performed in extremely thin patients, where it is impossible to harvest enough fat by liposuction to fill the breasts. It is also not suitable for patients who desire augmentation by more than one cup-size.
Body Clinic Specialists
Surgeon
All procedures at the Clinic are performed only by experienced and certified plastic surgeons who continuously improve their expertise with the latest findings from international congresses and symposiums. Our surgeons are highly professional yet very empathetic and client-oriented.
Complete team
Rating from portal Estheticon.cz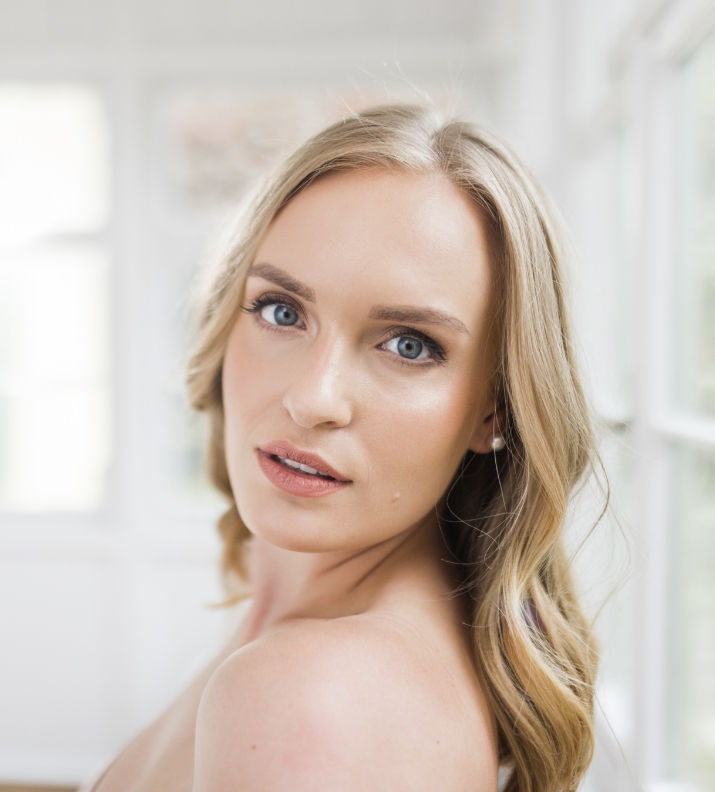 Why choose us?
01
A top team of plastic surgeons
Our team consists of the best certified professionals. We have valuable experience and excellent references.
02
Thousands of successful procedures
Our surgeons have been in the business for more than 20 years. They have successfully performed thousands of operations and helped many patients.
03
Professional medical treatment during your whole stay at the Clinic
Within the post-surgery care, you will have a doctor available to tackle any immediate health problems.
04
We do not ignore risk
Your safety and satisfaction are our priorities. We believe that using certified and quality medical material and equipment is part of the perfect complex care.
OTHER REASONS
Do you consider a treatment?
Plan an appointment with an experienced doctor.